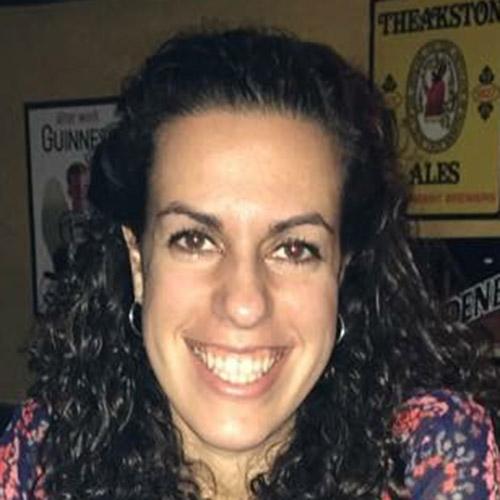 MAID OF HONOR
Taylor
Taylor is Brittany's younger sister who is currently working at Pratt & Whitney as a financial analyst. Taylor is the jokester of the family. She always has everyone laughing! Taylor and Brittany shared many memories playing sports together, dancing, and playing school when they were younger. Taylor not only has a great sense of humor, but is very caring and has a warm heart.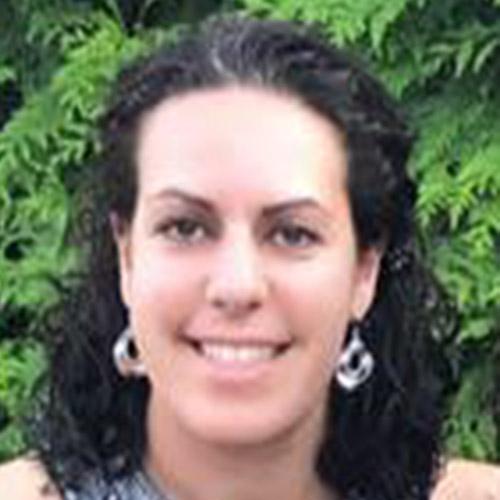 MAID OF HONOR
Morgan
Morgan is Brittany's youngest sister who just moved to Boston. She works at Wolf & Company P.C. as an auditor. Morgan has unbelievable determination and dedication to her career. She is also the only person Brittany knows who studied a whole year for the CPA exam and passed! Morgan is a strong, fun, upbeat woman who is best known for her killer dance moves.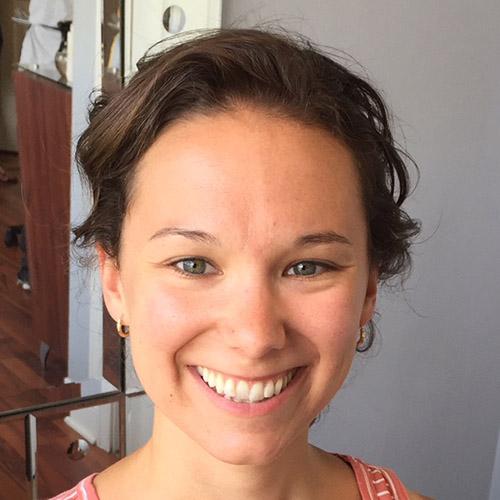 BEST FRIEND
Amy
Amy lives in Harrisburg, PA and works as an elementary school teacher. Inseparable since middle school, they would often have sleepovers that consisted of talking about their crushes, making muddy buddies, and even sneaking out! Brittany ran her first marathon with Amy last year. Amy is very down to earth, positive, and one of the sweetest people you will ever meet.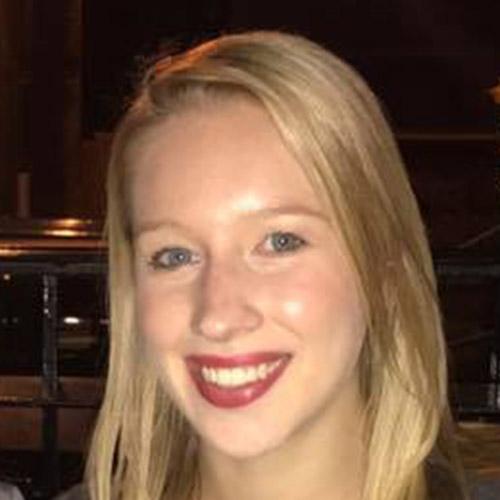 BEST FRIEND
Alaina
Alaina currently works as a speech language pathologist in Portland, CT. Alaina and Brittany met their freshman year at Southern Connecticut State University after being assigned as roommates. The two quickly became friends while taking the same classes, studying together, watching movies in their dorm room. They took their friendship off-campus, too, by experiencing New Haven's grimy clubs first hand together. Alaina is a very supportive and genuine woman who will always go out of her way to help.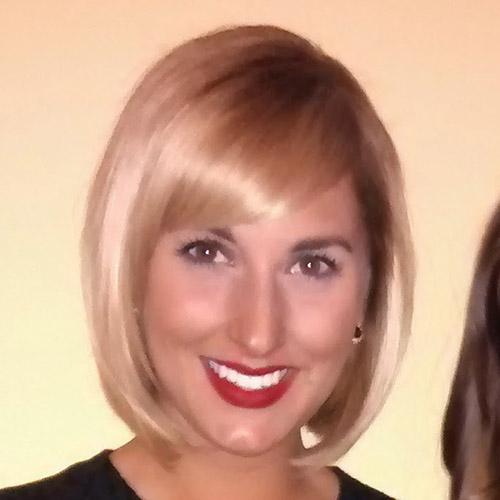 BEST FRIEND
Taylor
Taylor is a friend from high school who is currently living in Salt Lake City and works as a digital marketing manager at Clearlink. After attending different middle schools, the two met at their high school's freshman orientation. Taylor offered Brittany a piece of gum and they've been friends ever since! They played volleyball together, enjoyed sushi nights, and hit the slopes in Vermont. Taylor is someone who is passionate and fierce, yet extremely down to earth and will save anything that is living, including spiders.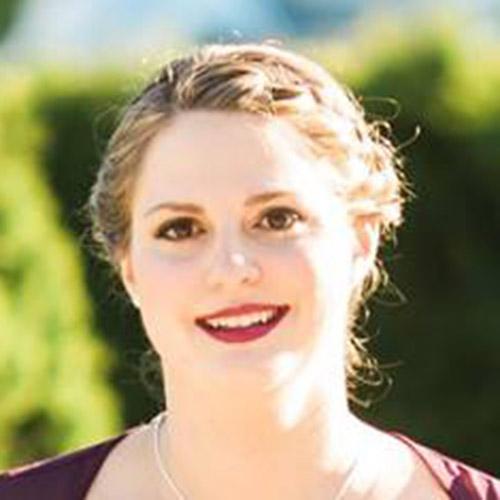 BEST FRIEND
Caitlin
Caitlin currently works as a speech language pathologist in Hartford, CT. Caitlin and Brittany have been good friends their entire lives. Their mothers are best friends and planned to have a baby close to one another. It worked out, as Caitlin and Brittany were born exactly one month apart! The two grew up together having sleepovers, going to Myrtle Beach in the summer, and skiing. It truly is a friendship that will last a lifetime. Caitlin is someone who is very loving, strong, and has an extreme passion for knowledge.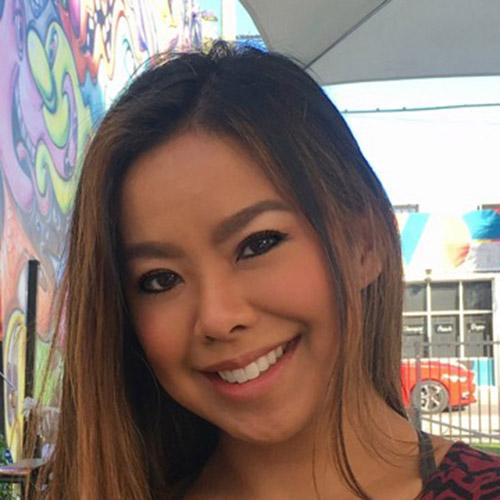 BEST FRIEND
Jenny
Jenny currently works as a speech language pathologist in Fairfield, CT. Jenny and Brittany met their freshman year at Southern Connecticut State University when they lived on the same floor of their dormitory. In their sophomore year, they both became RAs and became incredibly close friends. Jenny is compassionate and super fun and she is always down for an adventure!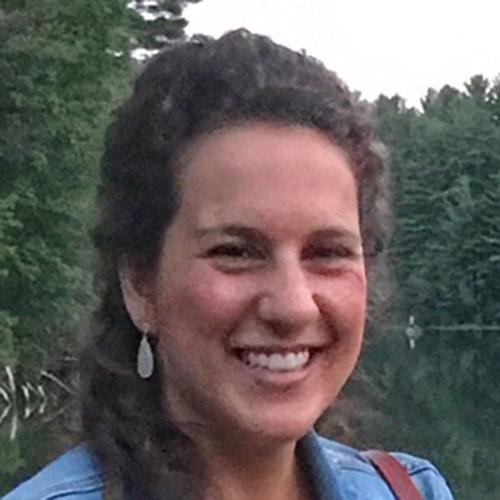 BEST FRIEND
Rachel
Rachel lives in Grafton, MA and just passed her licensing exam to become a veterinarian! Rachel and Brittany met in high school while playing for the same volleyball team. Today, the two love going to ski resorts together, hiking, and eating cinnamon bun pancakes. Rachel is known for being a genius, having a great sense of humor, her big heart, and her love for the beach.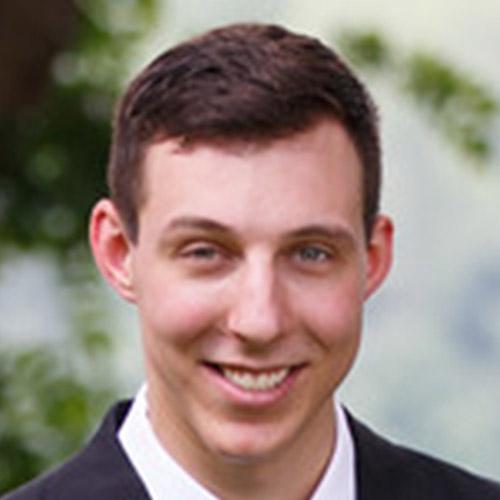 BEST MAN
Daniel
Daniel is Joshua's younger and only sibling. He is hilarious and will always make you smile. He is currently working for Electric Boat as an electrical engineer, helping to defend our oceans through the power of submersibles.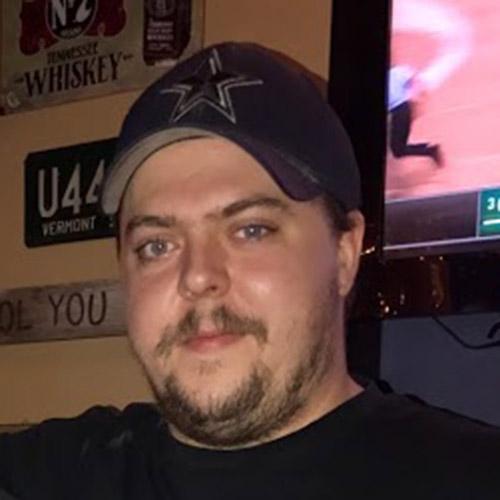 BEST FRIEND
Dan
Dan is Joshua's oldest friend. They met each other at five in day care and have remained close ever since. He can always be counted on and will dedicate himself to whatever he is doing. Dan is currently working at Sunset Grill as a chef.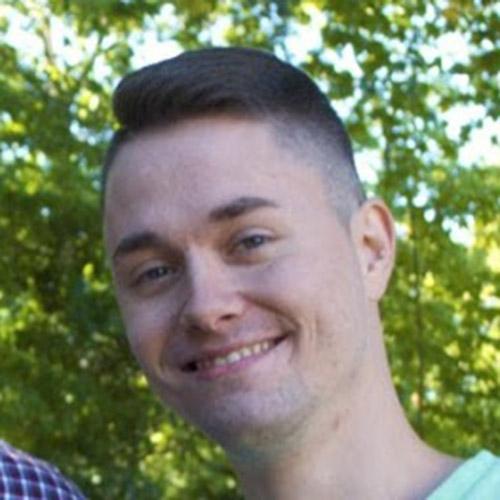 BEST FRIEND
John
John and Joshua became friends in middle school. Soon after meeting, they formed their first of many bands together. When not singing, he can be found writing stories or poetry. John is currently working as a server at Sunset Grill with Dan.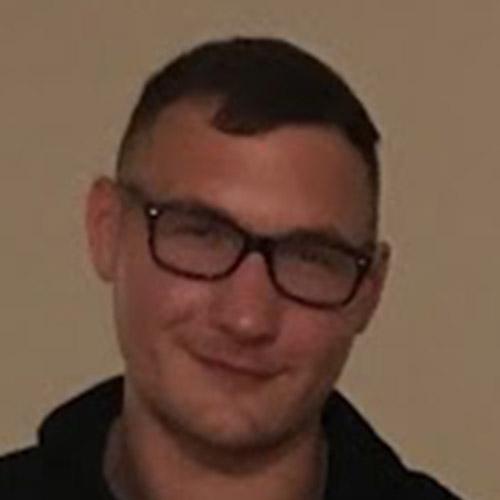 BEST FRIEND
Michael
Michael and Joshua met in middle school where they spent most of their time discussing games and going to shows. He is always looking out for everyone and is willing to throw down when needed. Michael is currently working as an optical fabrication technician for a semiconductor company.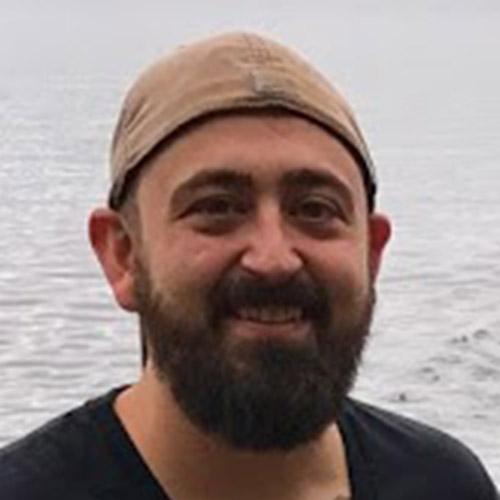 BEST FRIEND
Mike
Mike and Joshua met their first year of high school during health class. As they were watching the process of a baby being born, they realized they shared the same friends and became friends. He can make most things that are broken work again. Mike currently helps run a home improvement contracting business.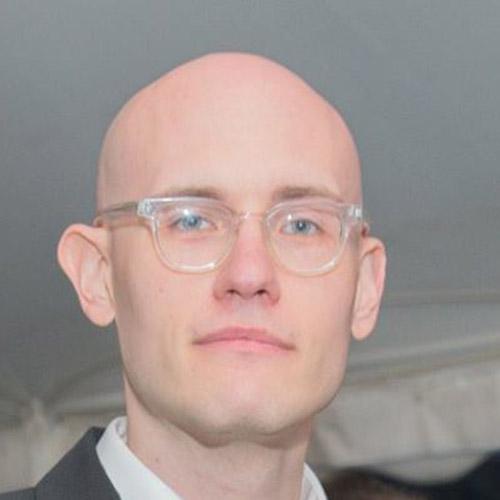 BEST FRIEND
Luke
Luke and Joshua met through Michael after high school. Since then, they've spent time enjoying games and discussing computer ethics together. Not only is Luke a fountain of interesting information, he is caring and realiable. Luke currently works as a sales and support coordinator for Joyce Van Lines.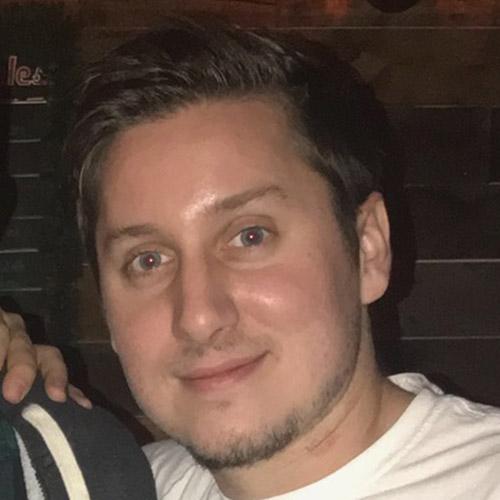 BEST FRIEND
Seth
Seth was a drummer in a band. Joshua was looking for a new band and ended up trying out for Seth's band. Since then, they've toured the US and Mexico together and have been jamming ever since. Seth recently finished his master's degree in music education and is currently a music instructor.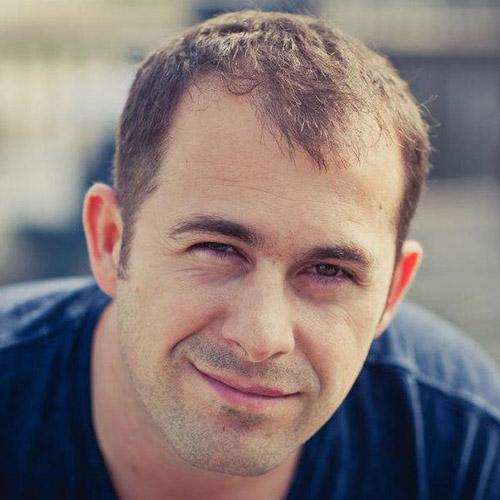 BEST FRIEND
Marcin
Marcin and Joshua worked as software developers at Basement Systems. They quickly became friends outside of work and even got their motorcycle licenses together. Marcin enjoys playing guitar and expirmenting with new technology. Marcin currently works for Capital One as a Data Engineer.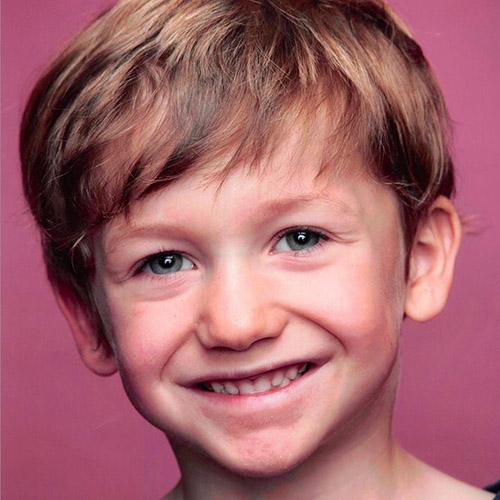 RING BEARER
Andrew
Andrew is Brittany's nephew who lives in Brooklyn, New York. Andrew is a very sweet boy who loves gymnastics, Pokemon, and Iron Man.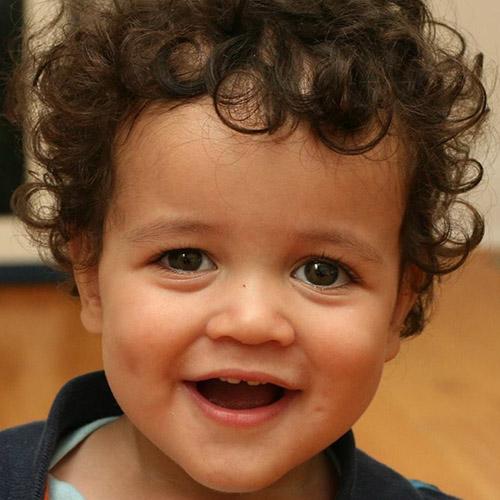 RING BEARER
Justin
Justin is Brittany's youngest nephew who also lives in Brooklyn, New York. Justin is always smiling and loves to mimic his older brother Andrew.